So we've been home for a week now. So crazy! Not the week, but the fact that we've been home for that long. That Little K is already 9 days old. How has time gone by so fast?
First night home. Wearing gingerbread men pajama's from Mimi.
First bath at home. Little K was NOT a fan, but Big K enjoyed helping. (And for the record, the second bath wasn't any better...)
Little K got to meet Granny and Pawpa...
...and GG and her cousin.
We Face Timed with Gpa. He's at his house, 16 hours away, while Gma is here helping us so this was the first time that he got to see her in something other than just pictures. Big K can't wait for him to get here.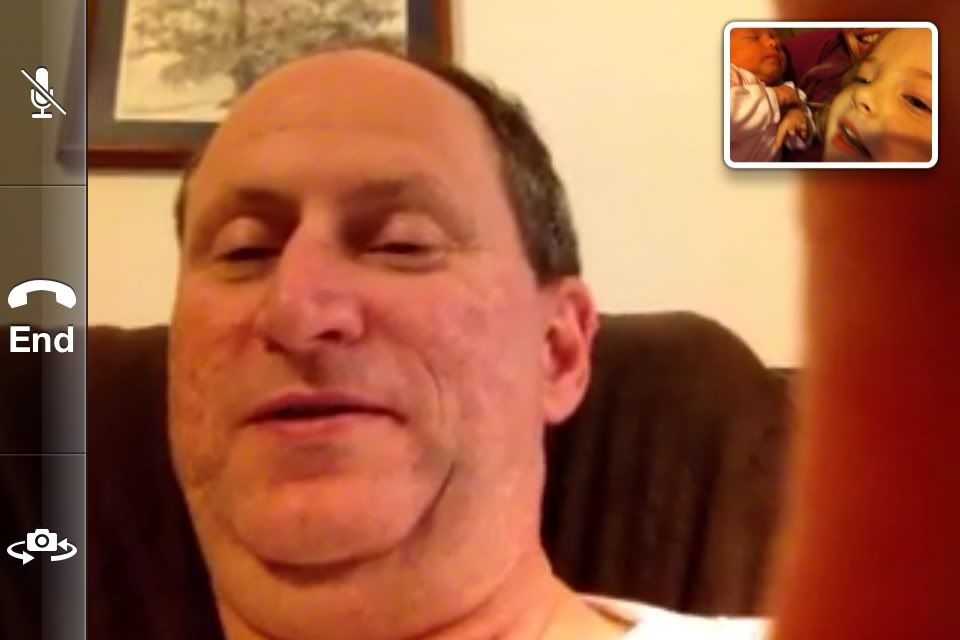 We went and saw Santa. She slept the whole time, no surprise there. It'll be interesting to see what next year's picture will look like!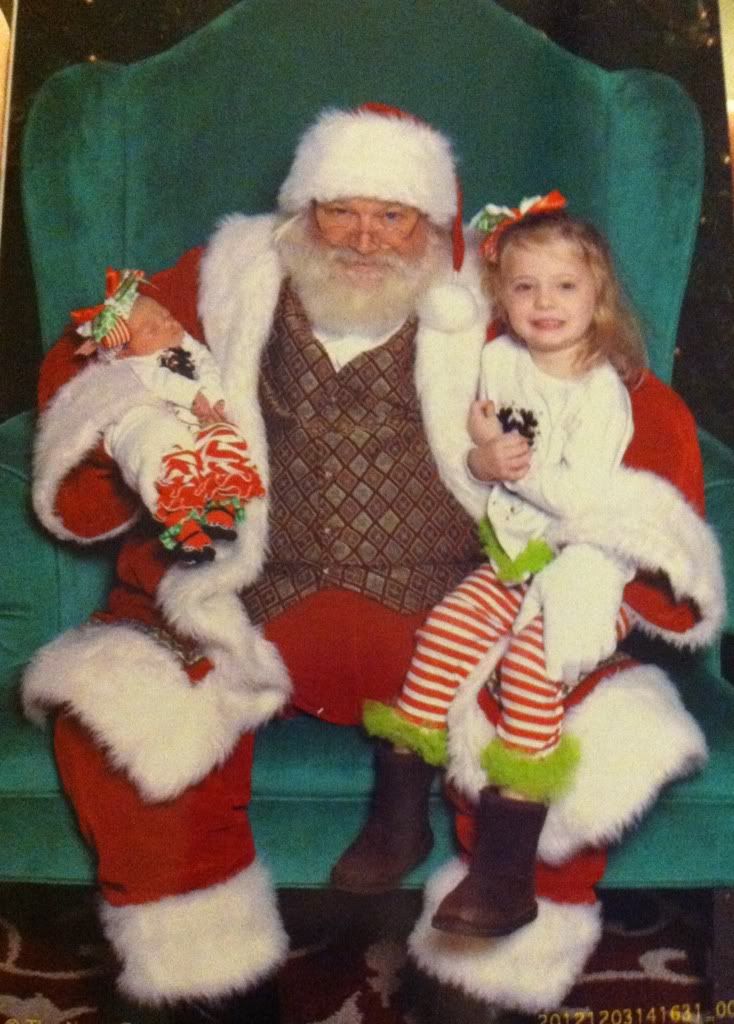 And we had newborn/Christmas/family pictures done when she was 5 days old.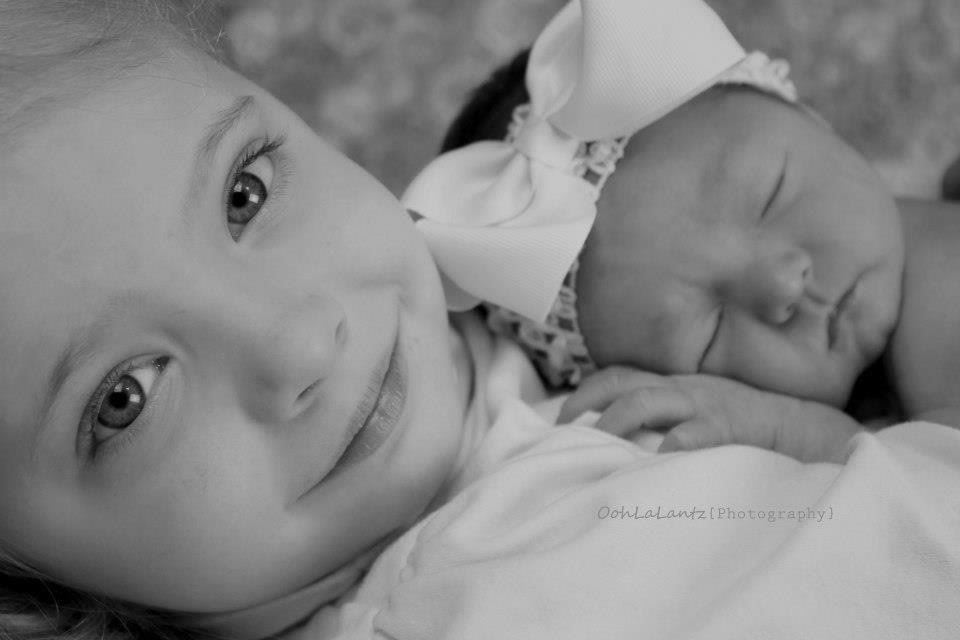 OK, so maybe the week has been a little crazy, but she has rolled with the punches.
Also, Big K is starting to have some attitude and listening issues. I knew it would happen. She is all about sister, wants to help, wants to hold, wants to love on, but is having a bit of a hard time adjusting to not being the center of attention all the time. Any advise on how to handle this change?